From 12-14 October 2017, Demelody (Booth No.F08) will bring handmade harness for CHF 2017 visitors.

ÀëÏÒƤ¹¤·» Demelody
Booth Number F08
The most beautiful
The most delicate
The most honourable
Eyecatching western saddle with full carving flowers,
confortable and durable riding equippment
and kinds of personal effects
All are coming from senior designers' s agacious mind
Craftsman's hands which have much callus
give birth to masterpiece that
have emotion and temperature
So abandon the cold machine
and come to feel the charm of Demelody
Brief introduction of Demelody
Established in 2011, Demelody is Registered trademark of People's Republic of China. The headquarter, located in Tianjin, China is a handmade leather carving studio which is the combination of design, production and sale.
Works of Demelody are all original and stylized, with both the fusion of traditional Chinese style and the creation of passionate modern. Saddle and accessories of Demelody focus on traditional western retro style, in accordance with complete handmade complicated carving flowers, unique stereo character, which develop aschool of its own in China's saddle industry. Bring people wildness, glory and beautiful.
Leather carving originated in the royal Status image in Europe during the Renaissance£¬It was introduced into Asia by the Japanese during the Second WorldWar, which is only ten years of development in China.
Leather carving has various artistic expressions. By dealing with leather with special artistic skill, different traditional patterns and fables can be expressed while diverse visual effect can also be carved by the change of depth, roughness and distance, showing people infinite imagination space and sense of beauty. Leather carving has high appreciation value and collection value while kinds of practical materials can also be made, which realize the perfect combination of arts and reality.
All works of Demelody are made from advanced leather, originally designed by senior designers and finished by craftsmen from the beginning to the end, covering tens of process. They abandon the cold machine and combine the wisdom and emotion, filled with love and passion. So let's come to feel the charm of Demelody.
Product introduction and picture explanation
1. Saddle with carving flowers--coming from the inspiration of Wyoming, purely handmade western one with southern Africa Class A ostrich cushion.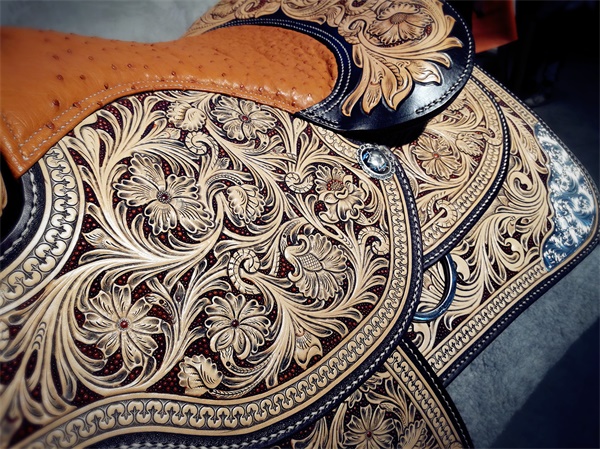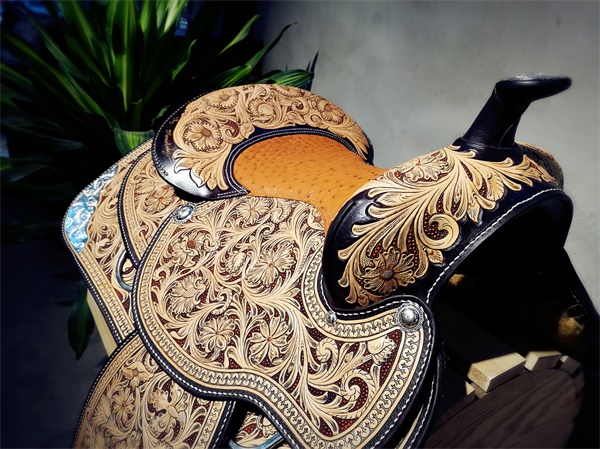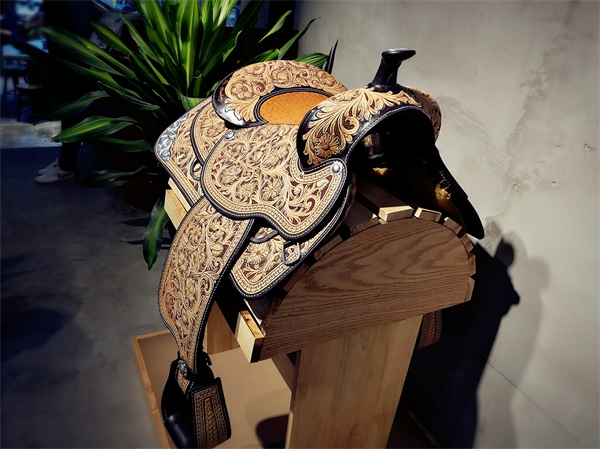 2. Handsome riding equipment--cowboy hat with the carving of ox skull etc. Handmade carvingartcrafts , such us Cowboy waistcoat, cowboy boot, etc. will be presented during the exhibition. Please look forward to it.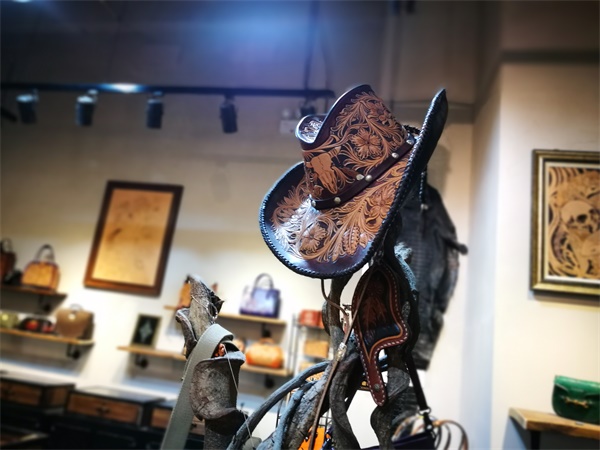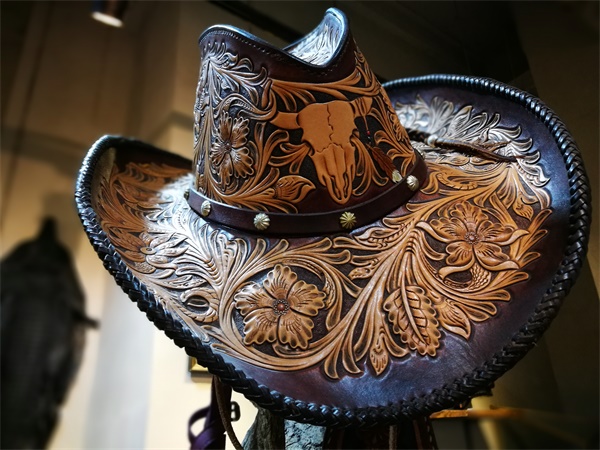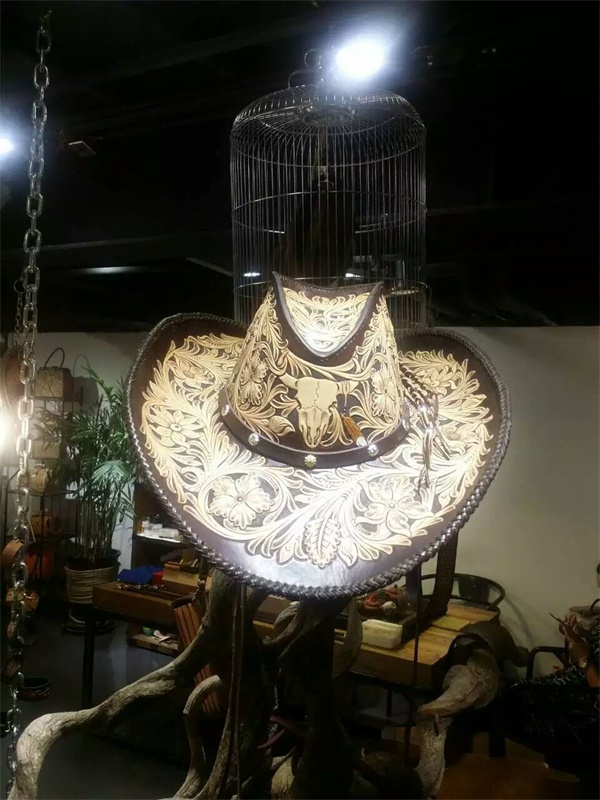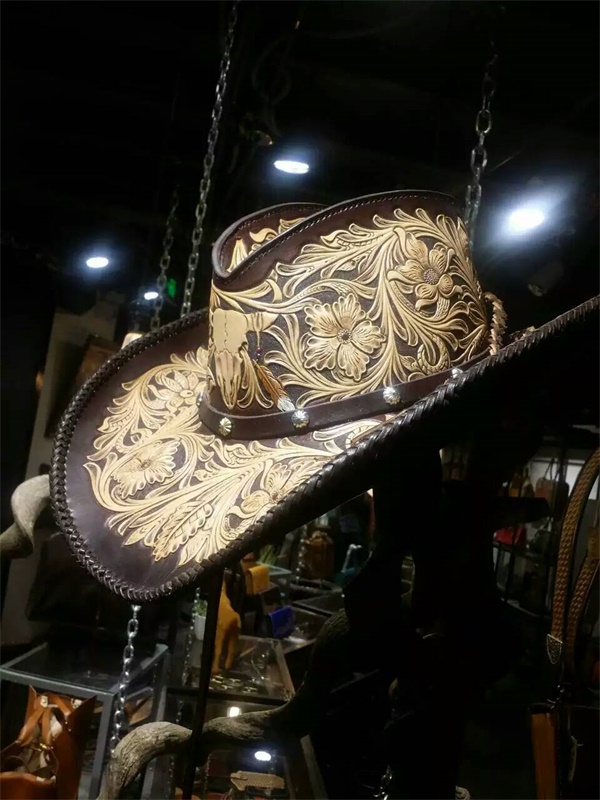 3. Indispensable living goods--the represent of horse theme works, such as saddle bag with carving flowers, wallet and pocket.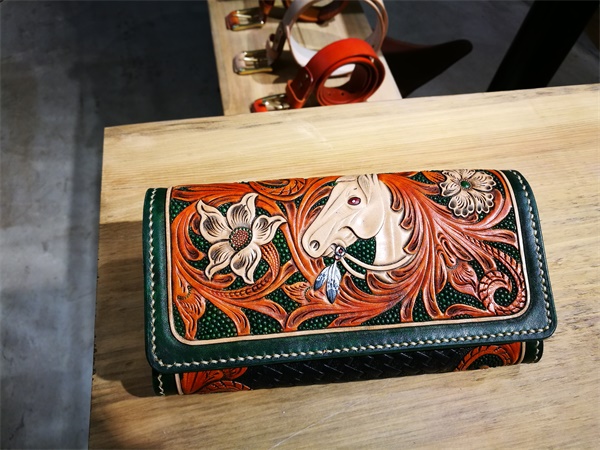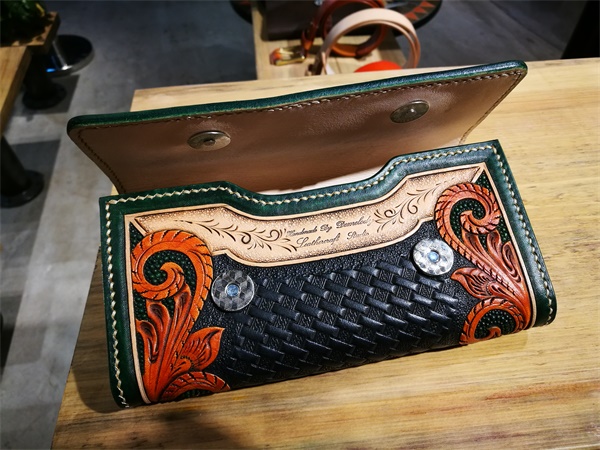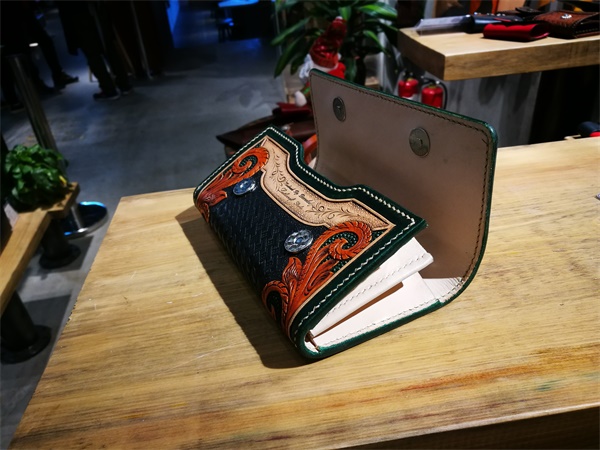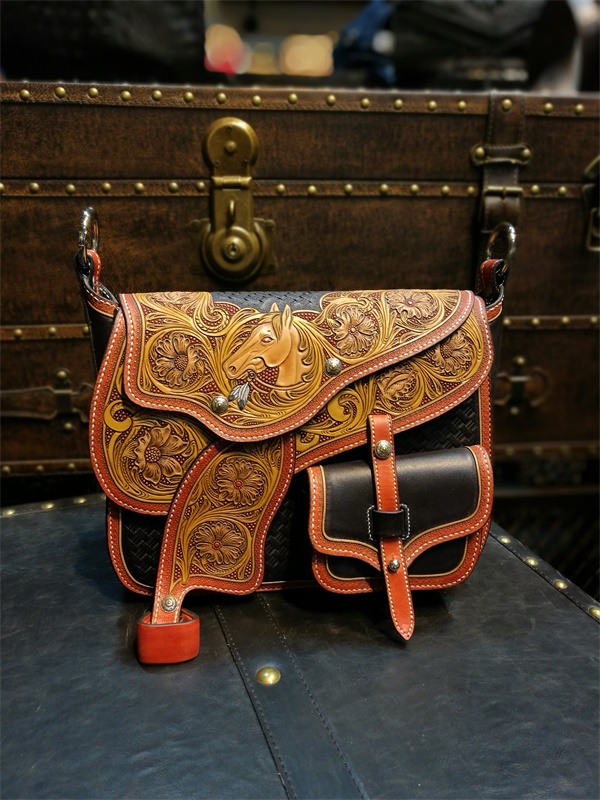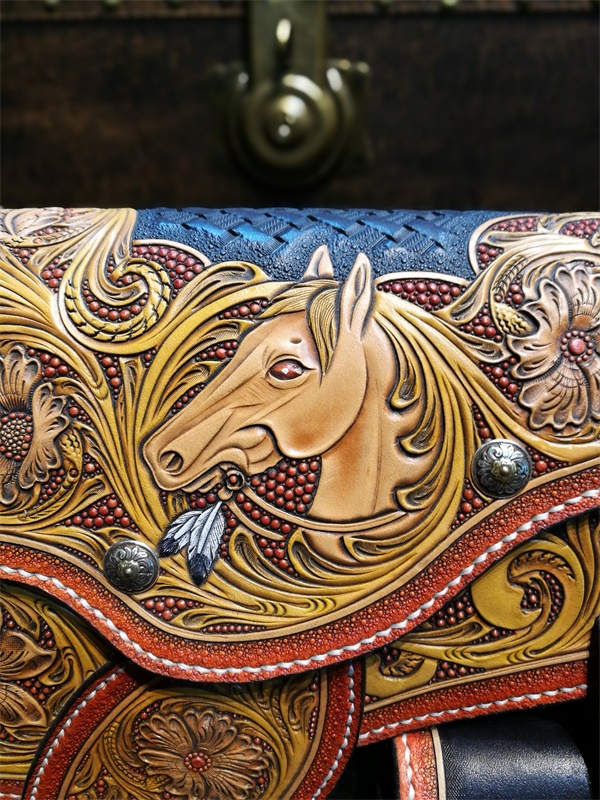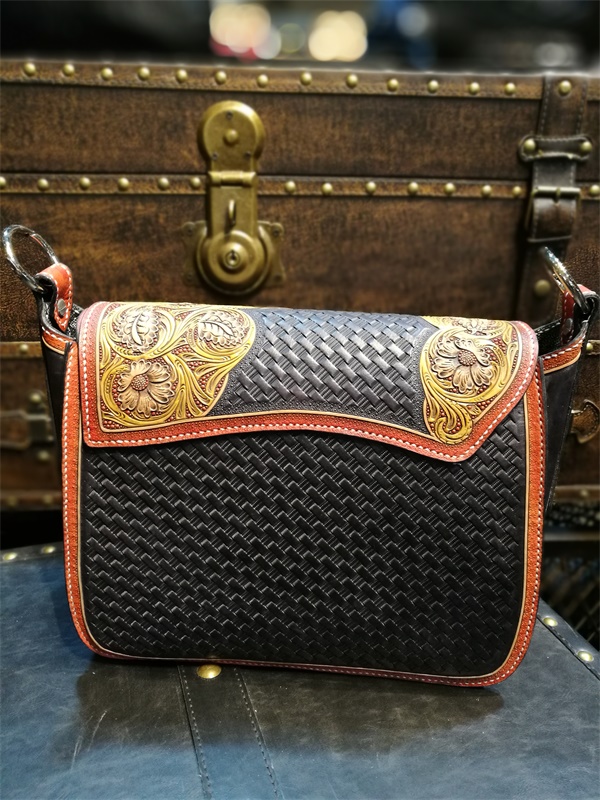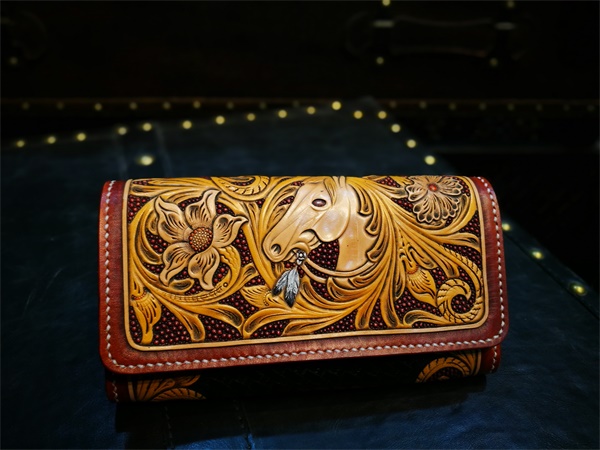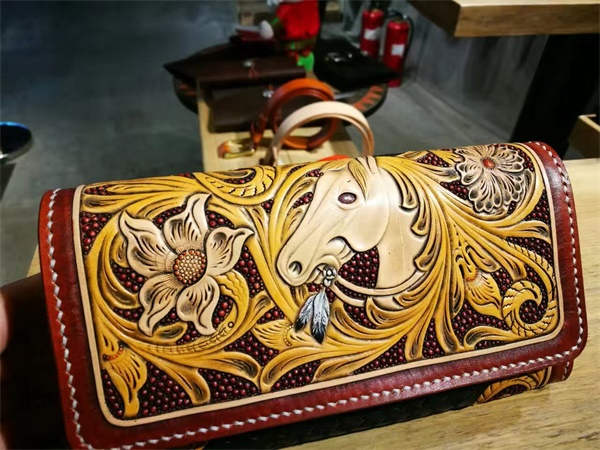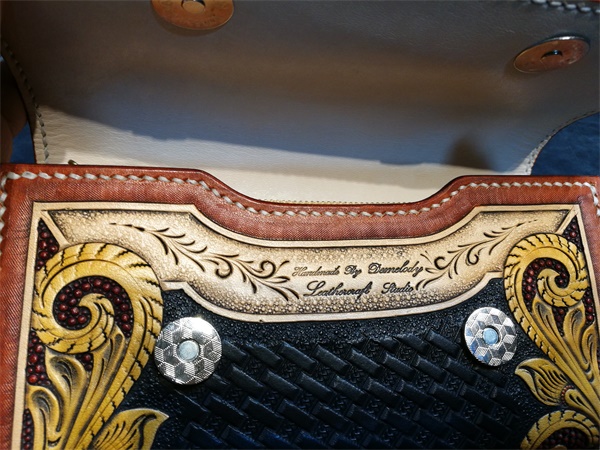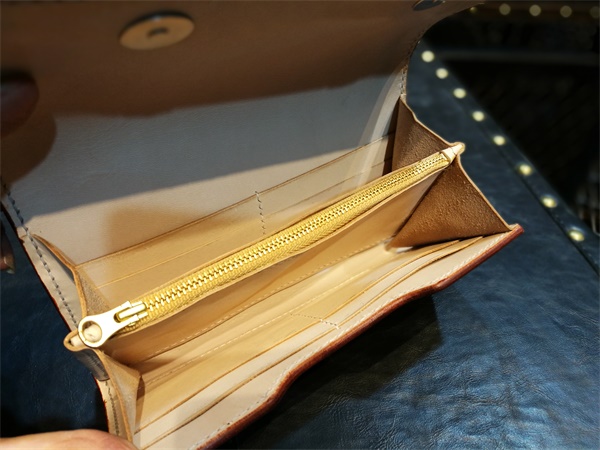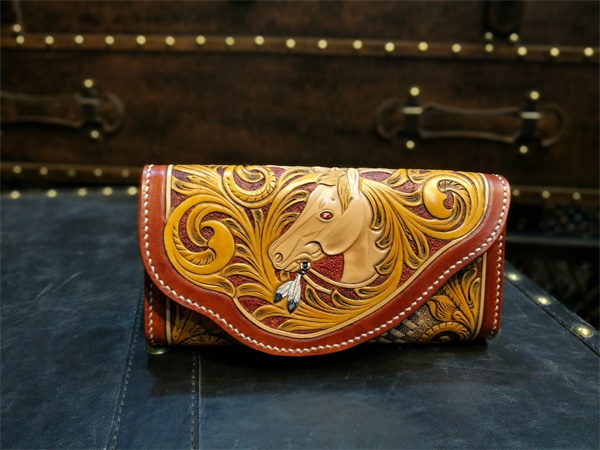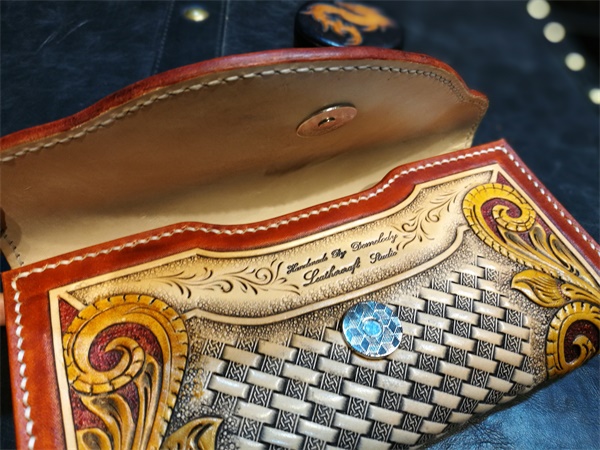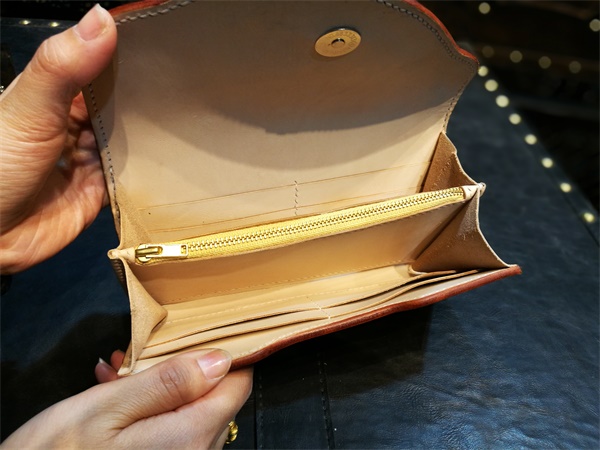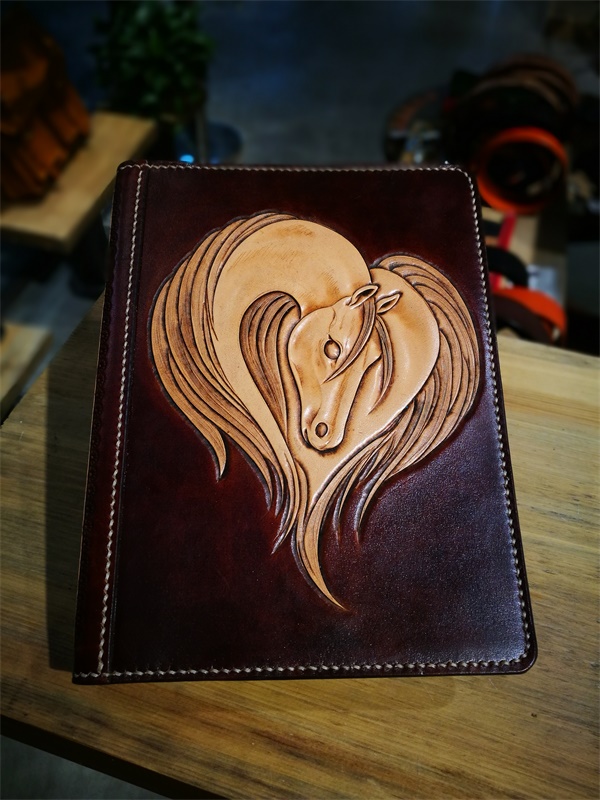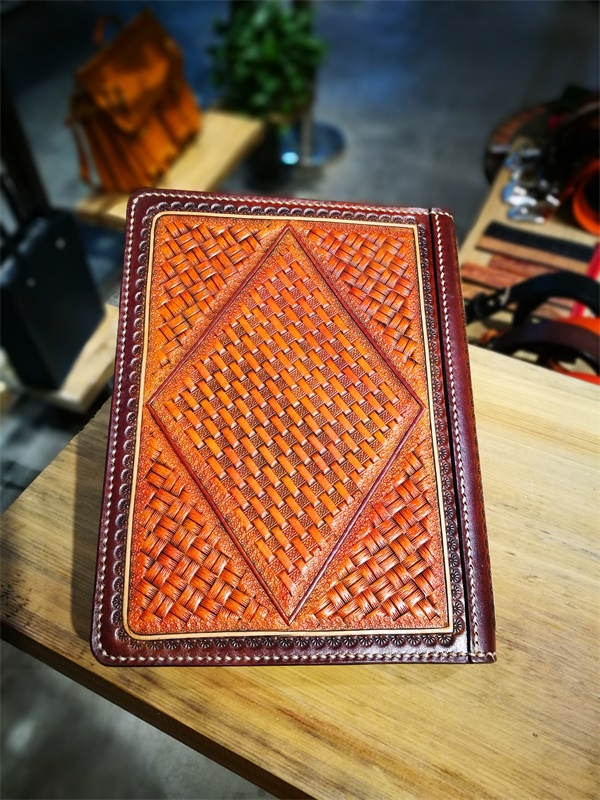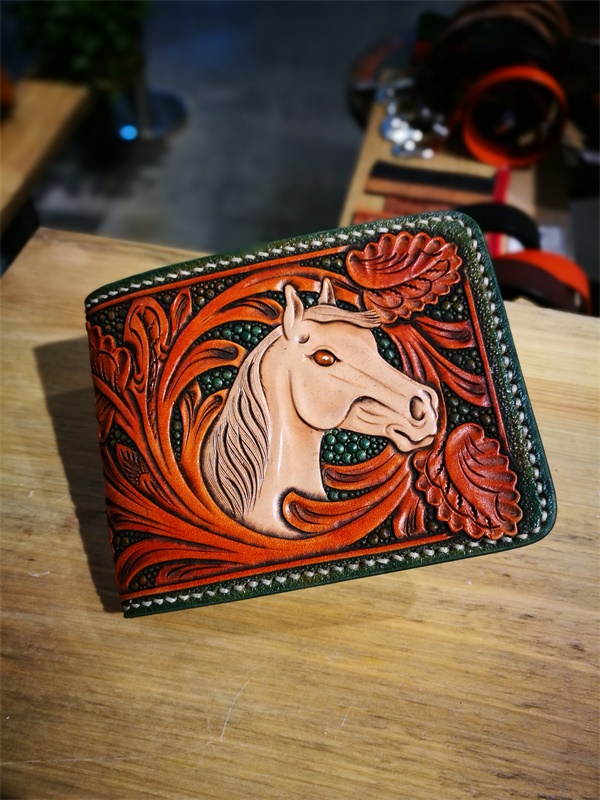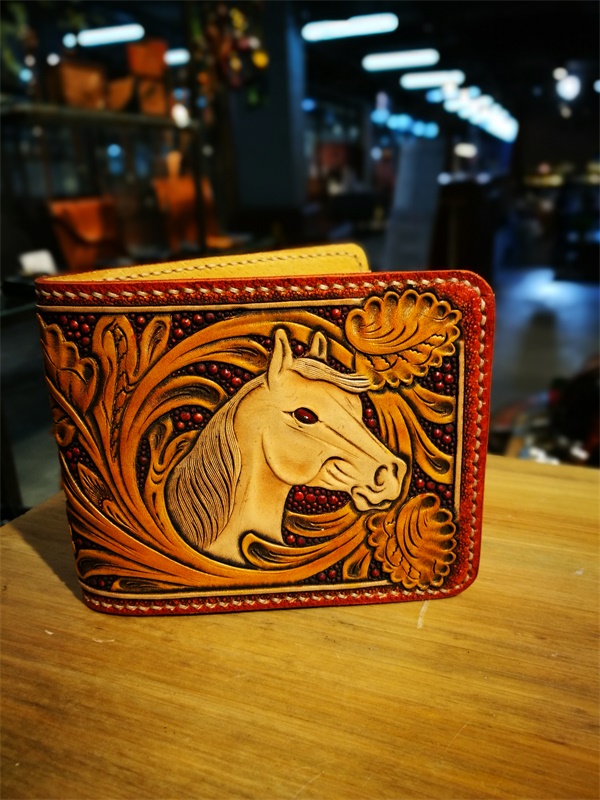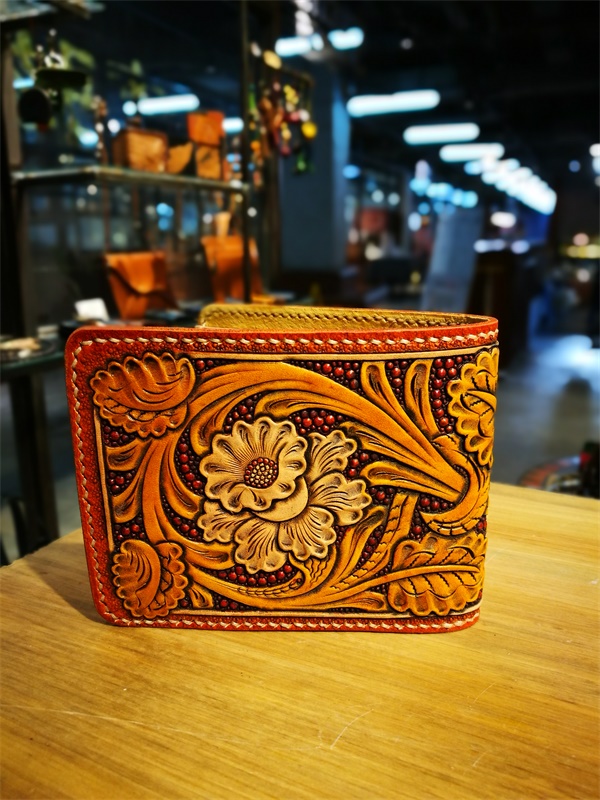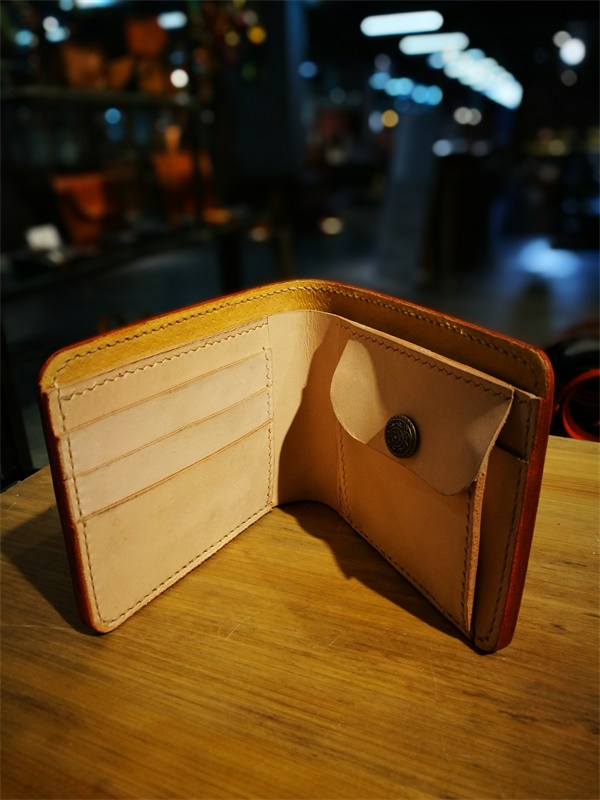 ±¨Ãû²ÎÕ¹»òÁ˽â»î¶¯ÏêÇ飬ÇëÂíÉÏÁªÏµ £º
κϲ ÏÈÉú
µç»°£º021-5852 6739
ÓÊÏ䣺oliver.wee@hope-tarsus.com
ÜâСÄÝ Å®Ê¿
µç»°£º021-5852 7126
ÓÊÏ䣺moseanne@hope-tarsus.com
ýÌåºÏ×÷£¬ÇëÁªÏµ£º
ÍõͬÐù ÏÈÉú
µç»°£º027-8736 6951£¨Î人°ìÊ´¦£©
ÓÊÏ䣺tyrone@hope-tarsus.com